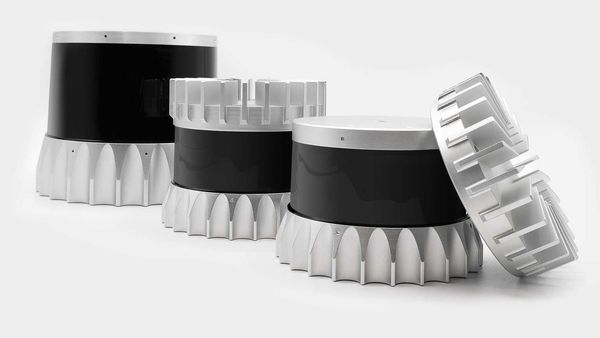 Self-driving startup Ouster nears $1.9 billion deal to go public: Sources
1 min read
.
Updated: 22 Dec 2020, 10:32 AM IST
San Francisco-based Ouster plans to merge with Colonnade Acquisition Corp, which would make Ouster the fifth lidar manufacturer this year to agree a SPAC merger to go public.
Valuation of the deal through the merger to go public to be near $1.9 billion.