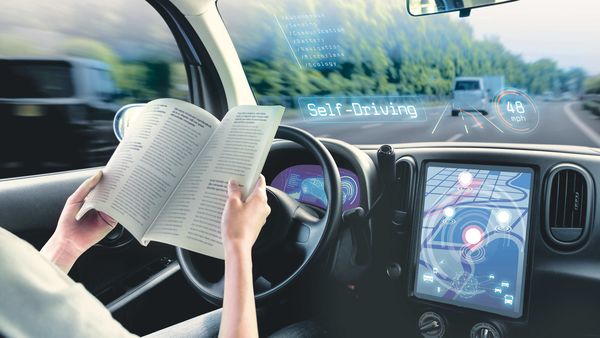 Intel-owned Mobileye to build lidars in-house for its self-driving cars
3 min read
.
Updated: 16 Dec 2020, 01:53 PM IST
Mobileye plans to develop its own lidar sensor that works on a principle called frequency modulated continuous wave, for its 2025 self-driving cars.
Th company's first-gen of autonomous vehicles will include Luminar's lidar units along with a range of other chips, sensors and software.