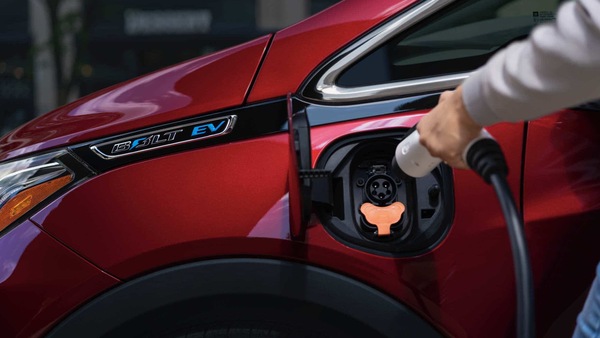 California leads US sprint towards electric vehicles
2 min read
.
Updated: 04 Feb 2021, 09:38 AM IST
California is the only US state with deadlines for electrifying transit buses, heavy trucks, and commercial vehicles.
It is one of few states to help lower-income drivers replace old, high-polluting cars with cleaner vehicles and plans to deploy chargers in poorer communities.