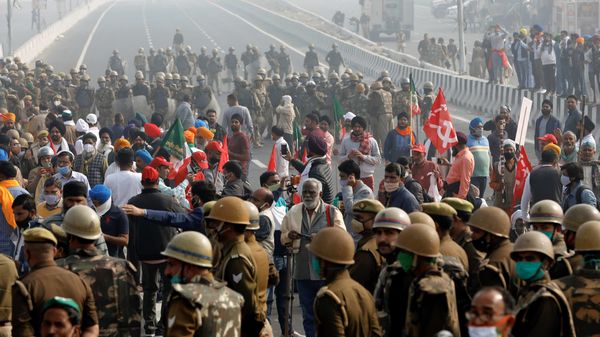 Bharat Bandh: State police departments issue travel advisory amid one-day strike
2 min read
.
Updated: 08 Dec 2020, 01:00 PM IST
Delhi Police has warned that strict action will be taken against those trying to disrupt movement of people and has also issued traffic advisory for smooth movement of vehicles.
The Haryana Police department warned people they may face traffic blockages while travelling on various roads and highways.