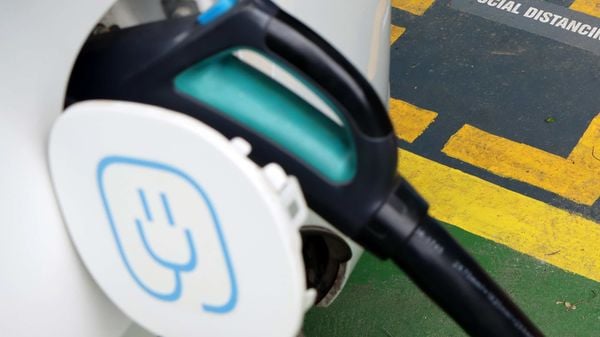 Auto startups chasing Tesla race past red flags to go public
6 min read
.
Updated: 22 Oct 2020, 05:17 PM IST
A stream of EV-related startups backed by blank-check firms are lining up to go public so there's plenty of choice.
That's not particularly unique for young companies in the sector looking to use SPACs to go public and bypass the scrutiny of a traditional IPO process.