World's first flying race car makes its maiden flight. Watch here
Alauda Mk3's electric powertrain is capable of churning out same power output as Audi SQ7.Alauda Mk3 will participate in Airspeed EXA series of unmanned flying car races.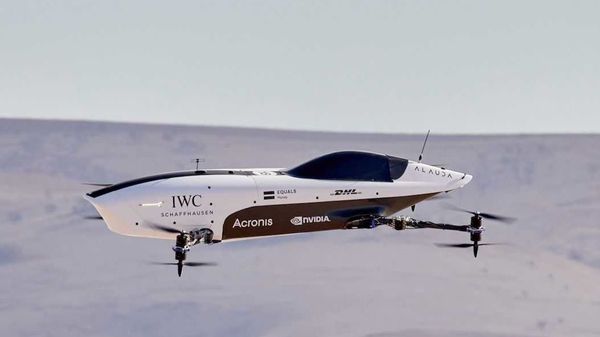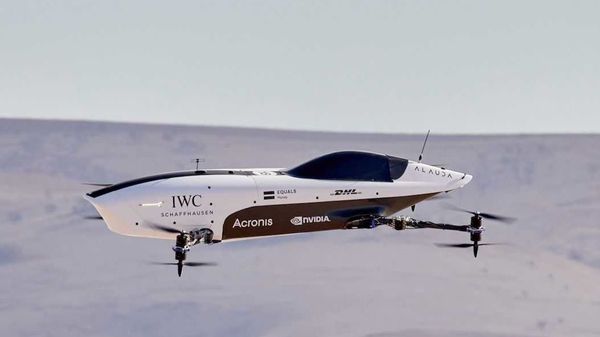 The Alauda Mk3 comes drawing its design inspiration from the racing cars of the 1950s and 1960s. (Image: Airspeeder)
Electric vehicles and self-driving vehicles are making frequent headlines around the world in recent times. What's next? Flying cars? That too has been making headlines for quite some time. Alauda Aeronautics has the answer.
(Also Read: F1 of the skies? This could be world's first electric flying car race event)
The Australian company is promising the world a flying racecar that will be equally capable on racing tracks and in the air. Alauda Aeronautics has recently tested the Alauda Mk3 flying car in Southern Australia.