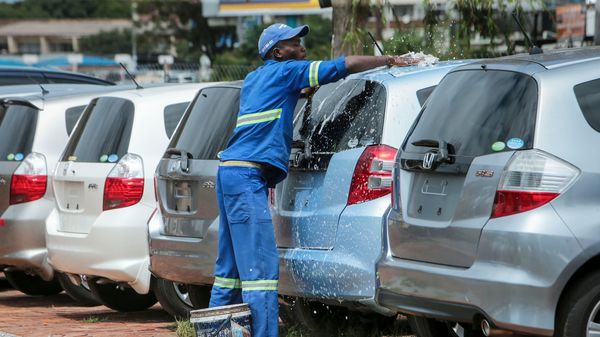 What's driving rapid growth of the used car industry in India?
4 min read
.
Updated: 10 May 2021, 10:51 AM IST
The used car sales is expected to grow at a 10% CAGR by 2024, as SIAM has estimated.
India used car industry is bifurcated among organised, semi-organised, unorganised, and customer-to-customer segments.