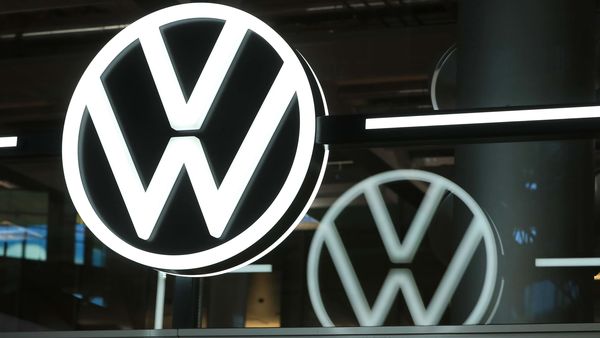 Volkswagen loses EU top court ruling in diesel scandal
1 min read
.
Updated: 17 Dec 2020, 04:35 PM IST
The devices used by Volkswagen to bypass the pollution tests for diesel engine breached the EU rules.
The company is facing a wave of investor lawsuits, along with claims from drivers, for their money back for the loss in value of their cars.