Top tips to keep your car winterproof
Following some simple and useful tips can make your car winterproof.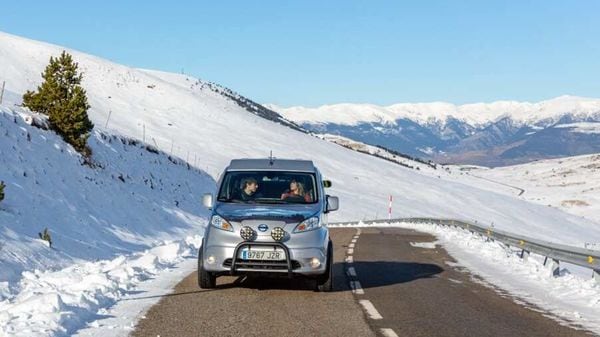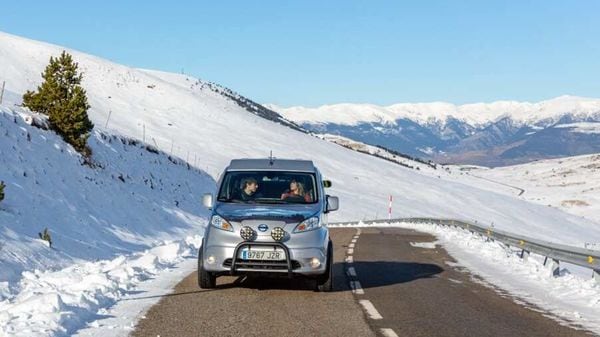 Cars need special care during winter to make them running properly.
Winter is almost here. Like every other season, during winter too your car demands a bit of special attention and care. Along with the cold, there come a different range of factors and problems that might affect your car.
(Also Read: Top 5 tips to keep your cars and bikes safe during Diwali)
Here are some useful tips to make your car winterproof and to tackle the temperature drop.
A thorough check-up
This is certainly the most simple and most basic thing, you should do before the season change. All you are required to do is take your car to an authorised service centre and get it checked by the technicians. Also, fix any problems or irregularities you have been experiencing with the car. This could save you from unnecessary troubles afterwards.
Checking battery health
Heat is the biggest enemy of your car's battery. With summer gone, you should get the car battery checked before the next season change. Winter's temperature drop will not impact the battery directly. But if the battery charge is low or nearly depleted, it could die off during winter. In case the distilled water inside the battery freezes during winter, it can cause irreplaceable damage to the cells. Therefore, it is always best to get it checked by an authorised mechanic.
Checking lights' functionality
Fog is a common phenomenon in several parts of India during winter. Due to that, the visibility of a driver gets impacted. Hence, you should ensure that headlamps, fog lamps and taillights are working fine and to their optimum range. In case, you want to put additional fog lamps, you can opt for aftermarket ones.
Coolant
Coolant keeps the engine cool and saves it from high temperatures during summer. But, it also plays a crucial role in winter as well. The coolant liquid that cools down the engine during summer functions as an anti-freezing solution during winter. Hence, checking the level of coolant is necessary. Especially, in those places, where the temperature drop is severe, it is highly important to check the levels of the coolant.
Windshield
During winter elements such as fog, mist and smoke accumulate over the windshield. It affects the visibility of the driver and makes driving in such situations dangerous. Placing a dehumidifier inside the cabin can solve this problem.
First Published Date:
04 Nov 2021, 15:05 PM IST
NEXT ARTICLE BEGINS