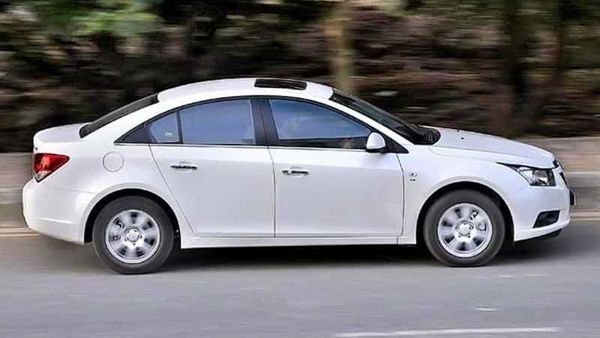 Own a Chevrolet Cruze in India? Your car may be part of recall for airbag fault
1 min read
.
Updated: 13 Apr 2021, 03:38 PM IST
Chevrolet Cruze models between 2009 and 2017 are being recalled to check and fix possible faults with the Takata airbag inside.
Chevrolet India states around 12,000 models have already been inspected in the past several months.
Cruze was first launched here in 2009.