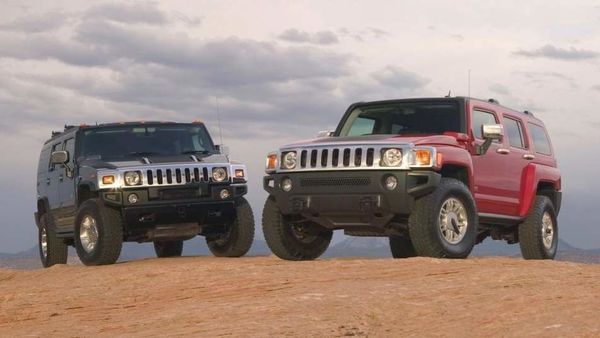 GM plans to resurrect Hummer brand with electric truck and SUV
2 min read
.
Updated: 14 Jan 2020, 10:43 AM IST
GM bought the Hummer brand in 1998 and sales of the vehicle peaked in 2006
But the sales declined precipitously at the end of that decade as gasoline prices soared, hurting demand for the 10-miles-per-gallon Hummer H2.
The company halted sales of Hummer in 2010.