Bugatti Chiron Noire: The 'affordable' version of a $12.5 million supercar
When La Voiture Noire was first unveiled by Bugatti, it created a massive interest even if it could only find one buyer who could afford to pay the massive $12.5 million for it. The La Voiture Noire was one of the most expensive cars ever made, if not the costliest and is ranked highly among exclusive machines with only one being manufactured. Bugatti, however, went ahead and decided to make 20 cheaper version of something that is based on La Voiture Noire but is not La Voiture Noire per say. Come 2020, 20 customers will get to own the 'affordable' Bugatti Chiron Noire.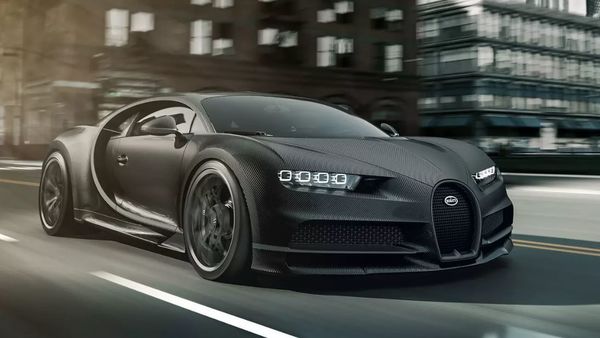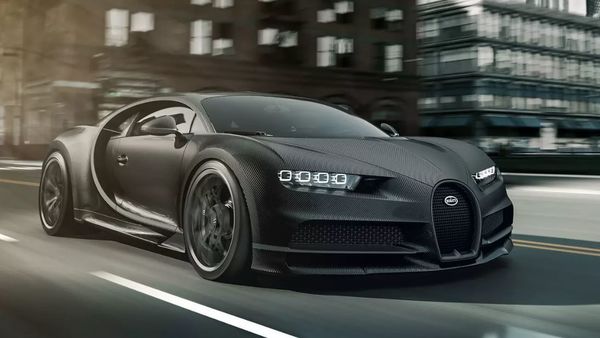 Bugatti Chiron Noire. (Photo courtesy: Bugatti)
The Chiron Noire may be seen by a few in the shadow of La Voiture Noire but being the younger sibling hardly means it is less capable. For starters, it would command a price tag of around $3.3 million and is scheduled to arrive some time in 2020. It will come in two versions - Noire Elegance and Noire Sportive. According to reports, while the Sportive features a matte black finish, the Elegance has a carbon-fiber exterior.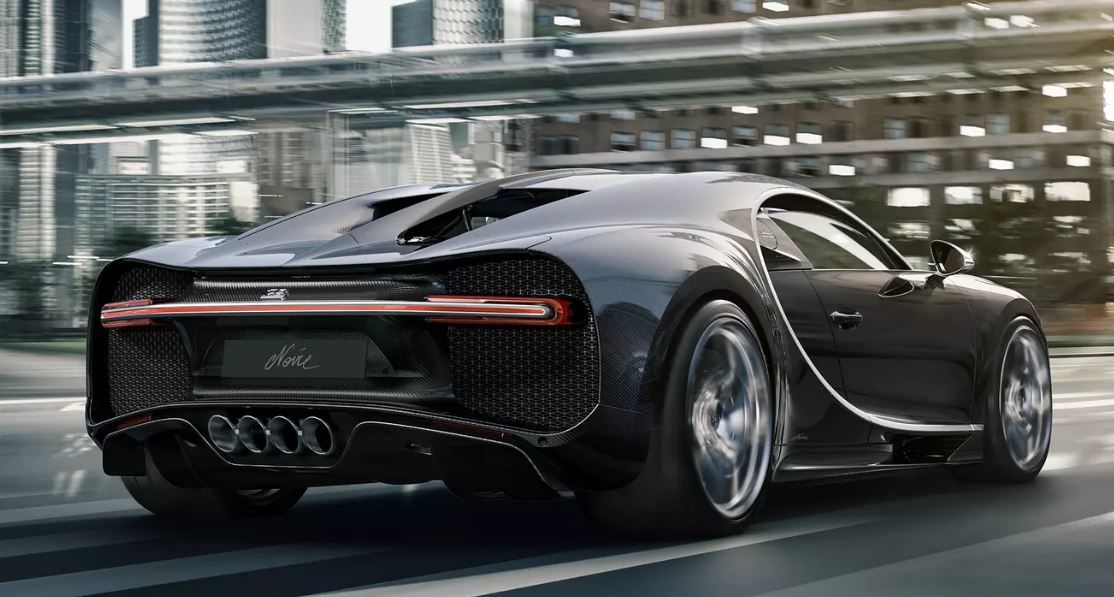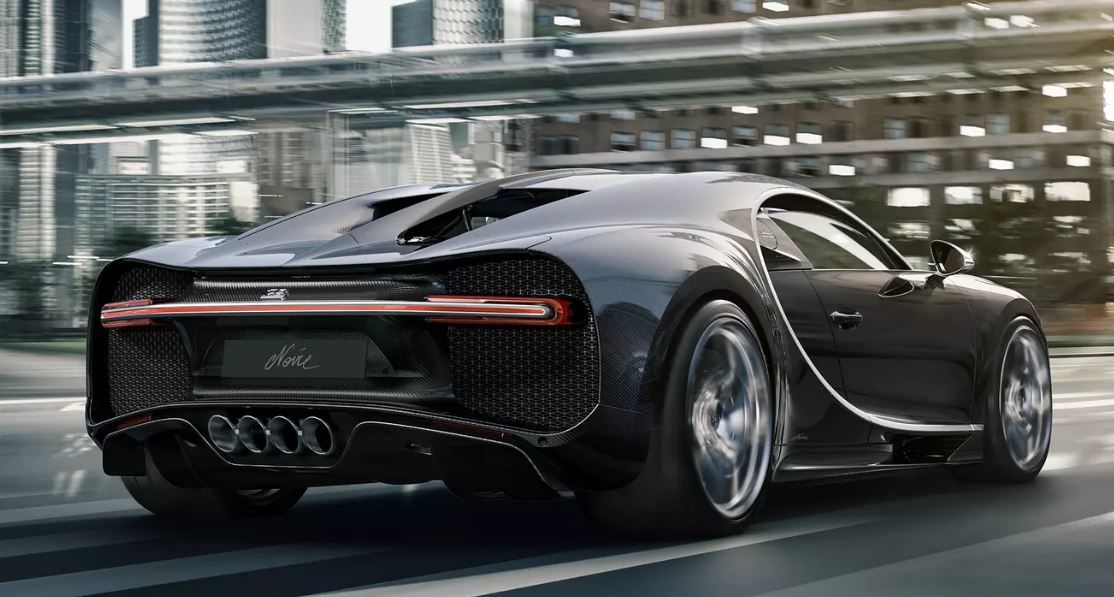 Rear profile of Bugatti Chiron Noire. (Photo courtesy: Bugatti)
On the inside, both Noire Elegance and Noire Sportive have an all-black finish with Bugatti badgings intricately placed.
While both versions of the Chiron Noire command respect in terms of how they appear on the outside and what is in store on the inside, the true character of the machine is defined by what is under the hood.
And it is a beast.
A 1500-hp quad-turbocharged 8.0-liter W-16 is the heart which puts the grunt to the glamour. There's thunderous 1,180 Nm of torque for propulsion and the car goes from zero to 100 kmph in just 2.4 seconds.
What also makes Chiron Noire more expensive than a Chiron is that it is a super exclusive and while the La Voiture Noire will always be the biggest aspirational car, this here can punch its way forward on any track, any given day.
First Published Date:
18 Dec 2019, 09:02 AM IST
NEXT ARTICLE BEGINS


Shop Now

70% OFF

65% OFF