2021 wrapup: Key disruptions that have shaken automotive industry this year
The global automotive industry is facing a plethora of disruptions on various fronts. Some are hurting the conventional automotive business as we have known it so far, while some are shaping it up for the future.
Also Read : Ola Electric's dream of world's largest EV factory may hit chip crisis bump
One of the disruptive trends that have been shaping up the automotive industry for the future is the penetration of new technologies such as artificial intelligence (AI), big data and analytics along with the internet of things (IoT), blockchain etc. These have been disrupting the conventional automotive operations and business model.
Electric powertrain technology, digitalisation, smart mobility, autonomous driving technology are among other disruptive technologies penetrating and changing the face of new mobility around the world.
Here are some key disruptive factors that shook the automotive industry in 2021.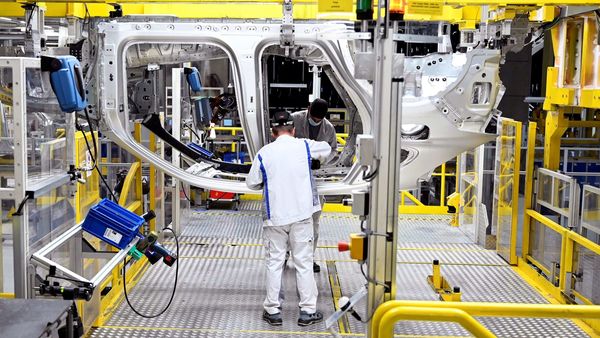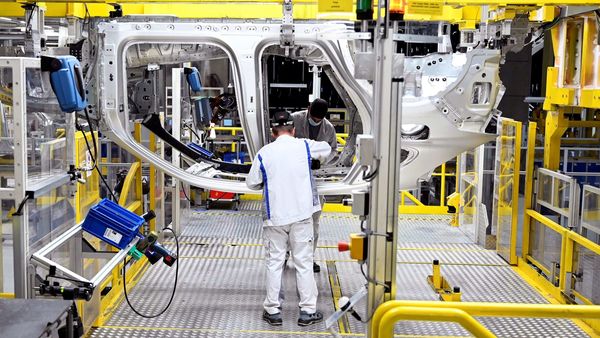 Auto industry is witnessing a wide range of technology trends that are disrupting the traditional industry operations, business models.
Self-driving technology
Autonomous vehicles or self-driving vehicles is the new technology disrupting the automotive world. This technology is poised to transform conventional transportation. The fleet of autonomous vehicles is growing keeping a focus on last-mile deliveries, reducing downtime and safer public transportation as well. This technology aims to reduce accidents by minimising driver fatigue or negligence. Self-driving vehicles come equipped with advanced recognition technologies, a wide range of sensors and cameras etc. The year 2021 witnessed a greater penetration of self-driving technologies in the automotive world.
Electrification
The reducing level of fossil fuel reserves and increasing level of air pollution due to vehicular emission is driving the auto industry to thrive for electric vehicles. Even a few years ago electric vehicles used to be priced heavily for consumers. However, the upfront cost of the EVs is reducing fast narrowing the gap between electric and fossil fuel vehicles. The year 2021 saw a greater level of EV adoption. Also, other trends that we have witnessed include better battery technology, increasing charging infrastructure, fleet electrification etc.
Artificial intelligence
Like many other sectors, the automotive industry too is witnessing a greater implementation of artificial intelligence technologies such as machine learning, deep learning, robotic automation etc. These technologies are guiding self-driving vehicles, managing fleets, assisting drivers to improve safety and improving services such as vehicle inspection or insurance. AI is also finding increasing applications in automotive manufacturing, accelerating the rate of production and reducing costs.
Shared mobility
Connected vehicle technologies are giving birth to new trends in the automotive world. Some of them focus on shared mobility as an alternative to traditional vehicle ownership. One of them is the mobility-as-a-service (MaaS), which discourages unused vehicles. This business model is meant for addressing the requirements of a city or a business without adding new vehicles. This also reduces downtime for the fleets and minimises air pollution caused by vehicular emission as well.
Also check these Cars
Find more Cars
Blockchain
Blockchain technology is finding an increasing number of applications in the automotive industry. These multiple automotive industry applications include sharing vehicle data over a secure network for connectivity and shared mobility solutions including ride-hailing, urban transportation, and last-mile deliveries. Blockchain is increasing efficiency in these sectors and reducing the margin of errors. In the automotive industry supply chain as well, blockchain is bringing greater efficiency.
Tech manufacturer
One of the major changes the auto industry is witnessing in 2021 is that the traditional automakers are initiating their own supply chain lineup. A key part of this is the manufacturing of microchips for the vehicles. Hammered by the prolonged chip crisis, the auto industry has learnt it hard way to develop and manufacture their own chips instead of sourcing them from conventional chip makers.
First Published Date:
26 Dec 2021, 15:59 PM IST
Recommended for you
View all
NEXT ARTICLE BEGINS


Shop Now

55% OFF

21% OFF

73% OFF