How to keep your car cabin smelling fresh? Easy and affordable tips
Keeping your car clean is not just about how the vehicle looks from the outside but inside the cabin also. A clean and fresh-smelling cabin always makes the drive pleasant, and it is hygienic too. You don't want your car to smell bad, and that can be achieved through some easy steps.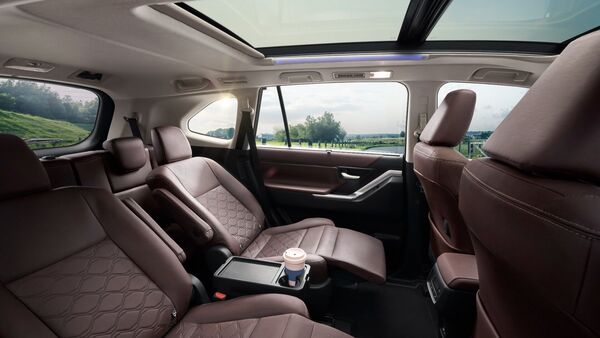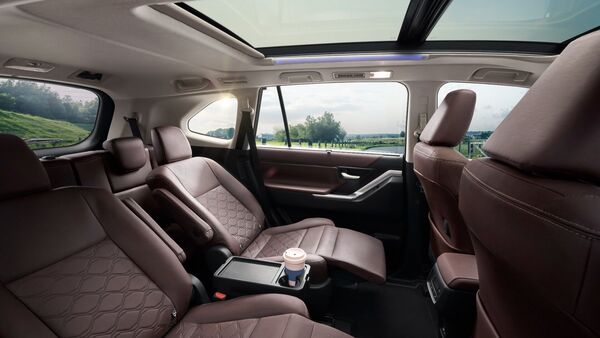 A car cabin can be kept fresh smelling by following some easy tips.
While many people eat and drink in their cars, that is a bad practice. It not only litters the car's cabin, but also spillage of drinks can damage the materials inside. Hence, one must refrain from eating and drinking inside a car cabin. Besides that, following some other easy and affordable tips can ensure that your car cabin smells good.
Also Read : How to keep your car cabin odourless
Here are some easy and affordable tips to follow that will keep your car's cabin smelling fresh.
Clean air vents
One of the main reasons behind the bad smell in your car cabin is dirty air vents. The air coming out of the AC vents starts smelling bad when the dirt is accumulated there, and germs take a position in the air vents. The AC vents should be cleaned by using a cotton swab or a thin sponge. Also, to keep the AC vents clean, close the flaps whenever the AC is not in use.
Keep coffee beans
The smell of coffee is very energising, and the coffee beans can be used as a car freshener. Keep a few beans in a small mesh bag or in a small paper bag and keep it in the bottle holders. The beans will absorb the bad smells. This will ensure you don't need to buy an air freshener from the market. However, make sure you change the beans once every week.
Use essential oils
Essential oils can be used as air fresheners inside the car cabin. The essential oil also acts as an energiser. You only need a few drops of essential oil to drive away the bad smell from the cabin and make it energising. The oil can be put in a diffuser for instant aromatherapy.
Keep scented candles
Scented candles can be another affordable and easy hack to drive away odours from the car's cabin. After purchasing a scented candle, put it inside the cabin. Whenever the car is exposed to the sun, the wax of the candle will melt, and the scented wax's aroma will be diffused in the car.
Let the cabin breath
This is the most important and easiest step to drive away odours from the car cabin. A cabin can smell bad because of multiple reasons. Rolling down the windows will let the fresh air inside and drive away the bad smell out.
How to keep your car cabin smelling fresh
Step 2 :
Keep coffee beans
Step 3 :
Use essential oils
Step 4 :
Keep scented candles
Step 5 :
Let the cabin breath
First Published Date:
15 May 2023, 17:02 PM IST
Recommended for you
View all
NEXT ARTICLE BEGINS


Shop Now

55% OFF

21% OFF

73% OFF