How to define right time to sell your car to get maximum value: Pro tips
A car is always a prized possession for any owner, but it comes with a set lifespan. Beyond that lifespan, the car's value decreases fast, and eventually, it becomes metal junk on wheels. Keeping a car after a certain period of ownership could be a costly affair, as the cost of ownership increases due to various factors. In such a situation, the owner should consider selling the vehicle.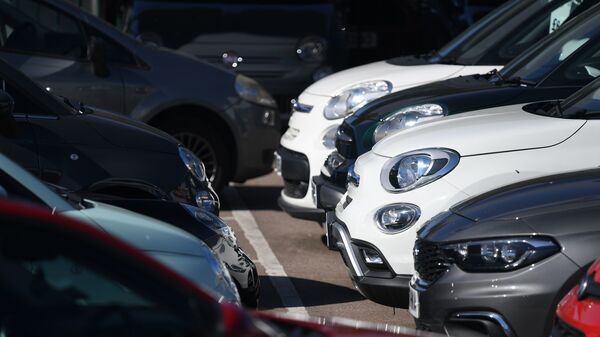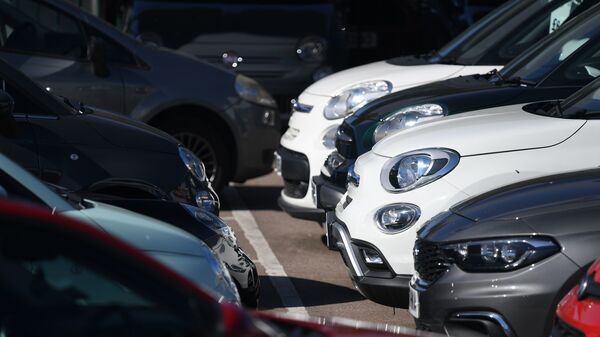 Selling your old car on time is important as one wrongly-timed decision would leave you with a vehicle worth less than a bag of orange candies.
A vehicle owned longer could cause multiple troubles. These include higher fuel consumption affecting the fuel bill, a higher cost of maintenance due to shortage or non-availability of parts and accessories, and problems due to general wear and tear of movable parts and machines. In short, selling the old car at the right time can save a lot of money and fetch a good deal, which would help you to buy your next vehicle.
Also Read : How to know it's right time to sell your car
Here are some key tips to understand when is the right time to sell your current car.
Spare parts are expensive or hard to find
When a specific model gets older, the manufacturer usually narrows the support system for that vehicle as an instinctive business target; the company wants the owner to change his or her vehicle and buy a new one. This is quite like Appleg updates withdrawing support for iPhone 5 or Windows not providing updates for the XP operating system. In such a situation getting spare parts for the particular model becomes expensive or even hard to find as well. This is the time to consider the decision to sell the vehicle. In the long run, continuing with the same car hurts the owner's finances.
Car clocked more than 100,000 kilometres
Every car is designed to munch a specific distance. After that, its performance decreases gradually. While this varies from car to car, usually, after running a good 100,000 kilometres, a car should be considered that it has explored enough. Hence, after clocking 100,000 kilometres, one should consider selling the vehicle and investing in something new that comes with better mileage and more improved technologies.
Consider the value depreciation factor
Value depreciation is the gradual decrease in the value of a car over time, which starts from the moment you take the delivery of the vehicle from the dealership. The older the car is, its value depreciation rate is higher. When it comes to selling a car, value depreciation can have a major impact on the price you can get for it. So, it is recommended to assess how much the value of the car has been depreciated and whether it is worth holding onto it longer.
If the car model has been discontinued
If a manufacturer has discontinued a specific model from its portfolio and you have the same model in your garage for quite some time, it is probably time to consider selling the vehicle, as the moment a vehicle is discontinued, its value depreciates substantially. The longer you hold onto it, the lesser value it will fetch when you sell it.
How to know when to sell your car
Step 1 :
Spare parts are expensive or hard to find
Step 2 :
Car clocked more than 100,000 kilometres
Step 3 :
Consider the value depreciation factor
Step 4 :
If the car model has been discontinued
First Published Date:
06 May 2023, 09:30 AM IST
Recommended for you
View all
NEXT ARTICLE BEGINS


Shop Now

55% OFF

13% OFF

73% OFF