How not to refuel your car or bike: Key tips
If you own a car or a motorcycle, or a scooter, then visiting a refuelling station to fuel up the vehicle's tank with petrol or diesel is a common practice. While visiting fuel pumps for refuelling our vehicles, we often make some mistakes, which should be avoided at any cost. These mistakes are small and negligible, but in the long run, they could be troublesome or can bring fatal consequences within a few seconds.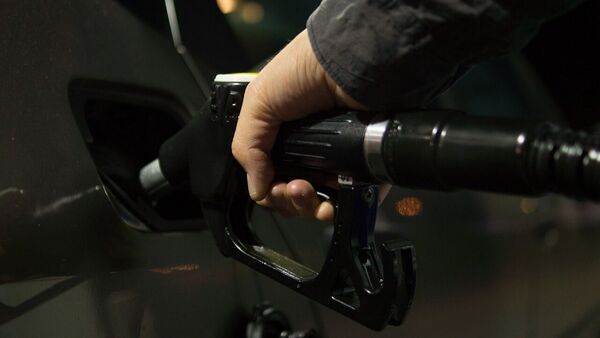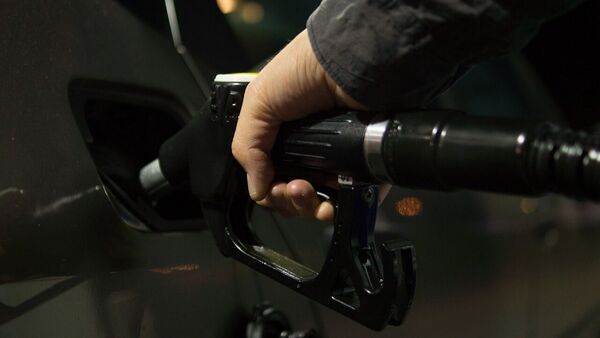 Here are a couple of tips you should follow while refuelling your car or motorcycle, or scooter at a petrol pump.
Refuelling a fossil fuel vehicle could be troublesome if a few basic tips are not followed. Here are those tips that you should always follow while visiting a fuel pump for refuelling your car or two-wheeler.
Also Read : How to take care of an old car: Five essential tips
Check fuel price
Before you visit a refuelling station, always check the fuel price in your city. Usually, every refuelling station mentions the daily revised pricing of petrol and diesel. Check if that is matching with the regulated pricing declared by the oil marketing companies. Also, calculate and match the price on the bill with the price of the fuel in your city on the given day.
Ensure the fuel dispenser is set to zero
Before your start refuelling your vehicle, make sure the fuel dispenser machine is set to zero. Not doing so and not paying attention could result in you being the prey of fraudulent activities by the refuelling station people, as such cases have been reported earlier. Hence, always check if the dispenser is set to zero before refuelling starts.
Keep the engine turned off
Always keep the engine turned off while refuelling. It is a basic practice to ensure better safety in fuel stations while refuelling a vehicle considering the fact that petrol or diesel is highly combustible and a running engine could result in a mishap.
Don't refuel after auto-cut
Fuel dispensers in fuel stations come with an auto-cut function that stops refuelling the fuel tank of the vehicle after a certain amount of fuel is filled in the tank. The auto manufacturers always recommend refuelling the vehicle only till auto-cut. Hence, if you are refuelling your vehicle with a full tank, never refill it to the brim. Always stop refuelling after the auto-cut.
Avoid using a mobile phone or lighter
While refuelling a vehicle with highly combustible fuel such as petrol or diesel, always refrain from using a mobile phone. Also, never use a lighter near the car being refuelled. The electromagnetic waves from the mobile or a small spark from the lighter could result in a major fire incident.
What to do and not to do while refuelling your car or bike
Step 1 :
Check fuel price
Step 2 :
Ensure the fuel dispenser is set to zero
Step 3 :
Keep the engine turned off
Step 4 :
Don't refuel after auto-cut
Step 5 :
Avoid using a mobile phone or lighter
First Published Date:
05 Jun 2023, 17:15 PM IST
NEXT ARTICLE BEGINS


Shop Now

70% OFF

65% OFF