How to take care of an old car: Five essential tips
Do you own an old car and have no plan to change it soon? In that case, you should know how to take care of your old car, as it is essential to keep the vehicle in good running condition. Nowadays, with the volatility in the global employment market and economy, people are keeping their vehicles longer than they used to do before. This calls for special care of the vehicles that are older.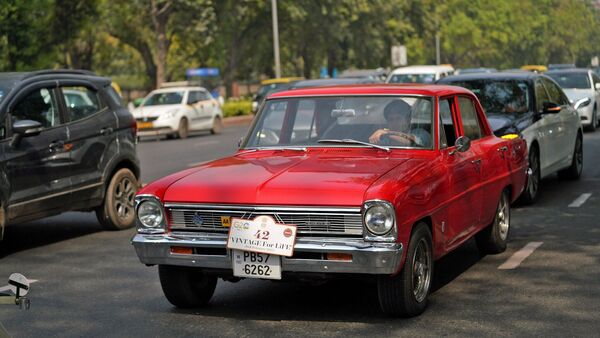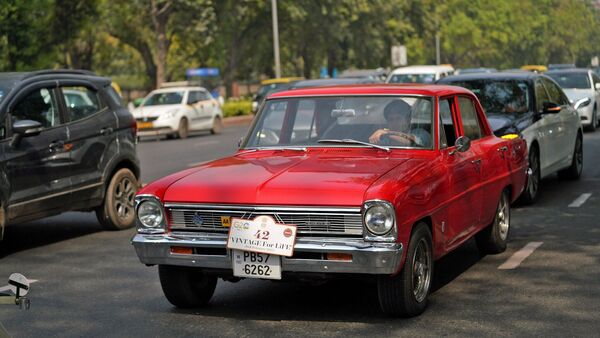 If you want to keep your vehicle in good running condition, learning how to take care of an old car is essential.
If you plan to squeeze more mileage and years out of your car, you need to know how to take care of the old car. Remember that it is both about art and science. Balancing both means you have to be proactive about routine vehicle maintenance. Neglecting that could result in costly repairs, breakdowns or even a crash.
Also Read : How to change a car battery yourself: Tips to save money
Here are some simple and essential old car maintenance tips.
Maintain braking system
A vehicle's braking system is one of the most critical and vital ones. It is important to examine the braking system of a new car periodically, and in older cars, it becomes more important for the sake of safety. Check the brakes to ensure that brake pads don't wear thin and the brake fluid is not running out. Leaking brake fluid indicates that immediate repairs are required.
Check tyres regularly
Tyres are like the legs of a vehicle, but they are most neglected. Have your tyres rotated periodically, and keep a tyre gauge handy at all times to check the air pressure. Ensure the tyres are filled with recommended air pressure, which is usually between 30 and 35 PSI. Also, in case you are changing the tyres, make sure to buy tyres from a reputed company, not some local store selling cheap tyres with a lack of quality.
Take care of steering system
A problem in the steering system could result in disturbed manoeuvrability of the vehicle. Also, it can put pressure on the tyres. Always ensure the steering fluid is changed on time and the suspensions are inspected by a professional periodically to keep the steering system in optimum condition.
Take care of windshield wipers
Windshield wipers ensure better visibility for the driver. The inability to see clearly is the reason behind many accidents. Hence, examine the wiper blades carefully and replace them if required. They may seem small, but they are very important. Such little things can make a big difference.
Check fuel line
Old cars' fuel lines often crack and start leaking fuel. Neglecting that could cause you dearly as they pose a fire risk. Fixing a fuel line that is leaking is part of a routine procedure. Also, ensure to check and replace the fuel filter after driving the certain range prescribed by the OEM.
How to take care of an old car
Step 1 :
Maintain braking system
Step 2 :
Check tyres regularly
Step 3 :
Take care of steering system
Step 4 :
Take care of windshield wipers
First Published Date:
27 Apr 2023, 11:36 AM IST
Recommended for you
View all
NEXT ARTICLE BEGINS


Shop Now

55% OFF

19% OFF

73% OFF