Stricter Motor Vehicle Act focuses on children's safety: All you need to know
As per MoRTH's proposal, the children have to wear helmets approved by ISI and motorcyclits have to use safety harness.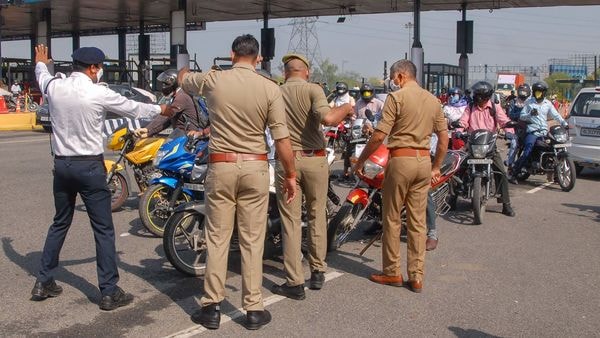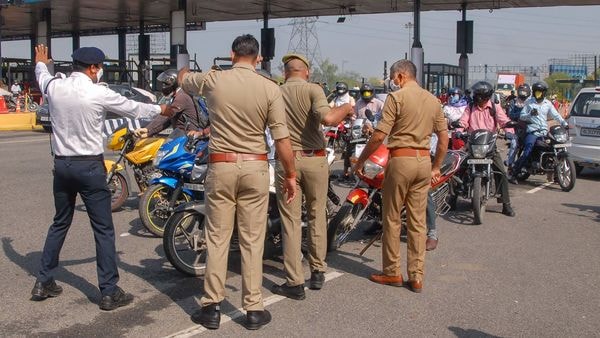 The new rules are expected to be applicable from 2022 onwards. (Representational photo)
The Indian government has been taking various measures to make roads safer. In an attempt to do so, the union government has revised the 1989 Motor Vehicle Act with several stringent measures. These include imposing stricter punitive measures for traffic rule violations. Now, the central government is aiming to make riding two-wheelers safer, especially for children.
(Also Read: How to apply for BH series registration: Check eligibility in step-by-step guide)
The Indian government has already proposed some changes in the Motor Vehicle Act to emphasise on children's safety while riding two-wheelers. The majority of the motorised vehicles run on the Indian roads are motorcycles and scooters, which is increasing substantially in the past few years. The majority of road accidents too involve the two-wheeler. In many cases, children riders become victims of these accidents.
To curb such incidents, the Indian government has proposed several changes. Here are all you need to know about the proposed changes in the Motor Vehicle Act.
The Ministry of Road Transport and Highways (MoRTH) has proposed these changes. Once approved and passed as a law, these rules will be applicable from 2022 onwards. Also, the state governments have to amend their respective laws keeping in line with the amended Motor Vehicle Act.
The children aged between nine months and four years, who will be riding the motorcycles or scooters will be under the jurisdiction of the amended Motor Vehicle Act, as per the proposal made by MoRTH.
The children riding a two-wheeler will have to wear helmets approved by ISI. Or else, the guardian will be charged with punitive measures.
In case there is a child riding on the two-wheeler, the speed must not cross 40 kmph, as proposed by the MoRTH. If violated, the motorcyclist will be charged with a ₹1000 fine. Also, the motorcyclist's driving licence will be forfeited for three months as a punishment.
Motorcyclists have to use a safety harness to make sure the safety of children riders. The safety harness along with the protective gear needs to be durable, lightweight, adjustable and waterproof. The safety harness should be made up of material like multi-filament nylon that is made of high-density foam. The vest must have the ability to take weight up to 30 kg.
First Published Date:
27 Oct 2021, 19:19 PM IST
NEXT ARTICLE BEGINS