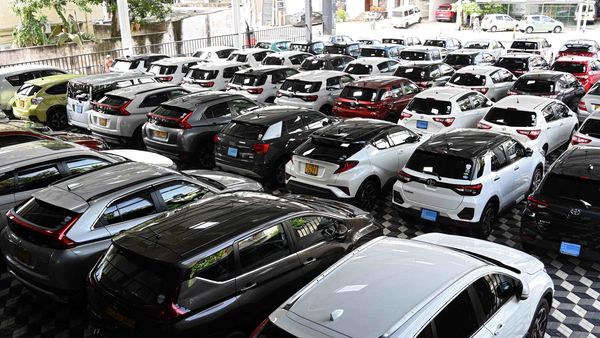 Yearender special: Automakers that have won big or lost ground going into 2021
12 min read
.
Updated: 24 Dec 2020, 12:46 PM IST
Due to the situation with the pandemic, a lot of plants around the world were shut down, production stalled, workers were furloughed, sales plummeted, and billions of dollars were lost in 2020.
Here is a list of vehicles which came out stronger in the circumstances, and vehicles which didn't.