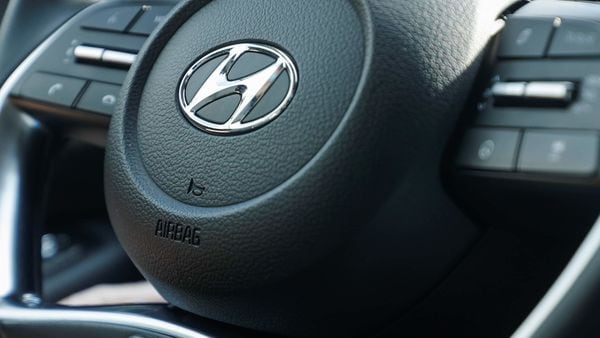 Hyundai buys GM's car plant in Russia's St. Petersburg
1 min read
.
Updated: 23 Dec 2020, 11:36 AM IST
The GM factory with a capacity of up to 100,000 cars per year was built in Shushary in the suburbs of St. Petersburg in 2008 but closed in 2015 as part of GM's decision to reduce its international operations.
Hyundai completes acquisition of the factory, all set for the second factory in Shushary.