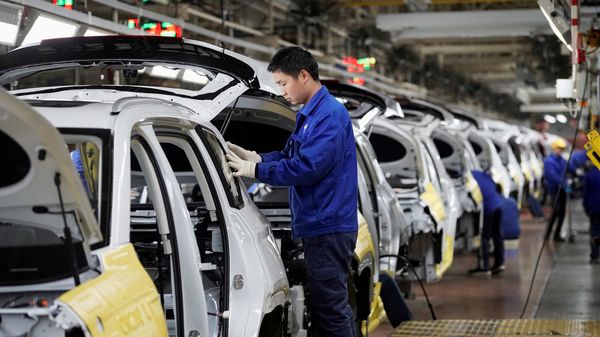 With eye on Tesla, GM and Nikola enter key partnership in EV space
3 min read
.
Updated: 09 Sep 2020, 08:23 AM IST
GM will take an 11% ownership stake and will engineer and build Nikola's Badger hydrogen fuel cell and electric pickup truck.
GM also will help with cost reductions for Nikola's other vehicles.
The partnership is gunning for dominance enjoyed by Tesla in EV space.