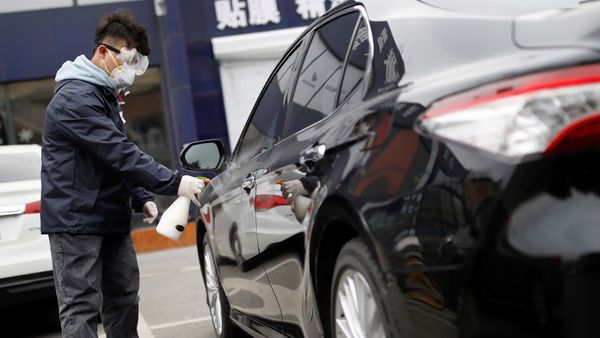 Why China may still be an oasis for global car makers during Covid-19 drought
2 min read
.
Updated: 06 Jul 2020, 10:59 AM IST
Demand is steadily returning to pre-Covid-19 levels with companies like Toyota, Mazda and Honda - among others - reporting better sales in June than in May.
China is the world's largest car market and holds vital significance to fortunes of many international automotive companies.