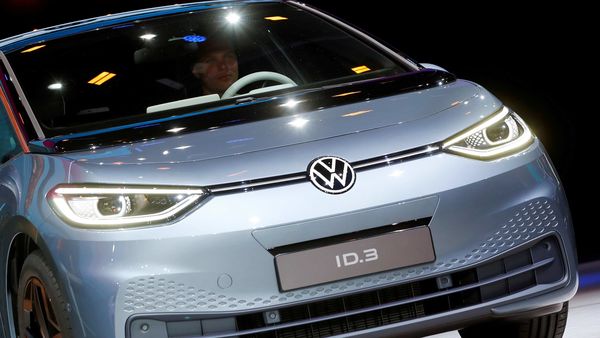 VW's dieselgate scandals haunt EV effort that investors are eager to get behind
3 min read
.
Updated: 30 Sep 2020, 11:49 AM IST
Investors are eager to get behind Volkswagen's effort to compete with Tesla for electric-vehicle supremacy.
However, they're about to put tough questions to top executives whose predecessors happen to be going on trial over the engineering and selling of polluting diesel cars.