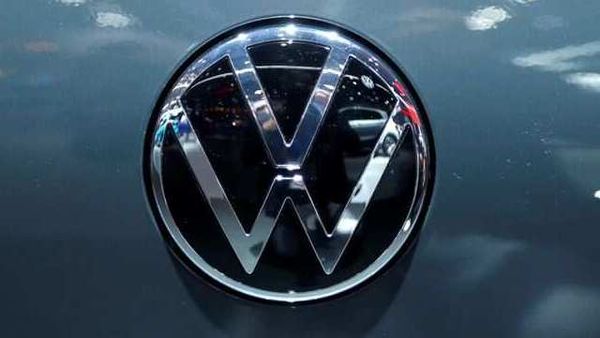 Volkswagen pulls Instagram post derided online for racial overtones
1 min read
.
Updated: 21 May 2020, 10:23 AM IST
Volkswagen's recent Instagram story meant to promote its latest Golf model depicted a dark-skinned man being moved around and pushed by a large white hand.
The advertorial received a lot of flak from social media users after which the company removed the post and apologised.