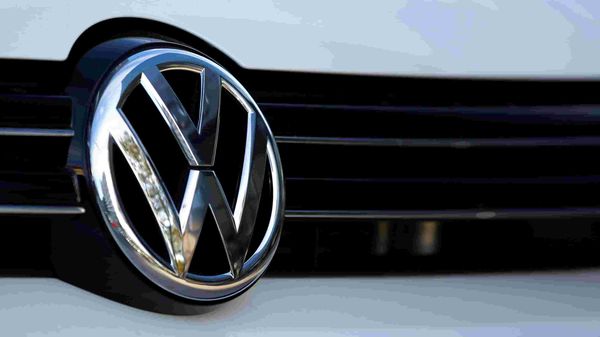 Volkswagen labor unions urge marketing revamp amid racist advert uproar
1 min read
.
Updated: 03 Jun 2020, 02:48 PM IST
Volkswagen had recently uploaded an Instagram story meant to promote its latest Golf model.
The advertorial depicted a dark-skinned man being moved around and pushed by a large white hand.
The company took down the post after being derided online for racial overtones.