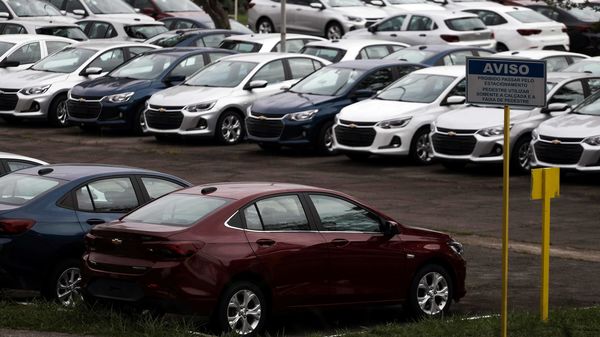 US vehicle fleet fuel efficiency fell in 2019 to 24.9 mpg : EPA
1 min read
.
Updated: 07 Jan 2021, 12:50 PM IST
The EPA said the fuel economy of the US fleet fell by 0.2 mpg and most manufacturers are using banked credits to meet current compliance requirements.
The shift to larger vehicles was the biggest factor hurting fuel economy. In 2019, 44% of the fleet were cars and 56% were light-duty trucks.