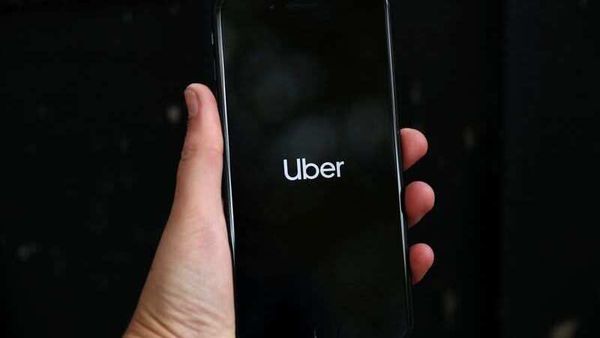 Uber India expands package delivery service to five more cities. Here's the list
1 min read
.
Updated: 21 May 2020, 02:57 PM IST
All packages sent via Uber's package delivery service called 'Uber Connect', need to be transportable on a two-wheeler vehicle.
The packages should be under 5 kg and securely sealed whereas items such as alcohol, recreational drugs, or dangerous and illegal items are not allowed to be sent.