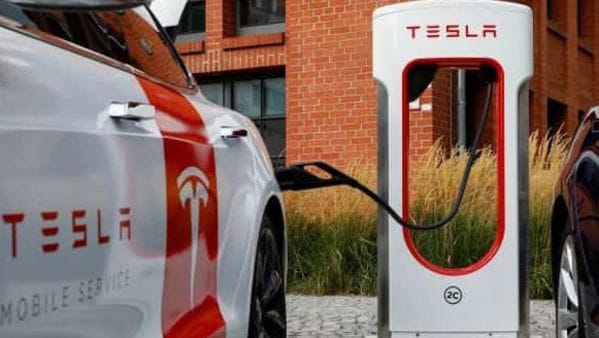 Tesla could struggle to implement some of its battery advances: Experts
1 min read
.
Updated: 24 Sep 2020, 10:02 AM IST
Tesla's new battery cell is key to achieving the goal of cutting battery costs in half and ramping up battery production nearly 100-fold by 2030.
As per an expert, the hardest thing is not making the cell but manufacturing it at scale.