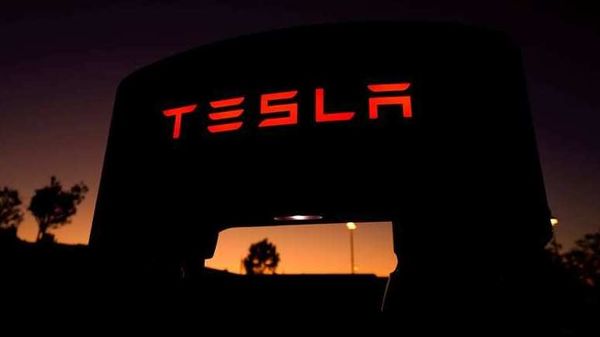 Tesla's Nevada lithium plan faces stark obstacles on path to production
2 min read
.
Updated: 24 Sep 2020, 08:13 AM IST
In Nevada, Tesla plans to mix clay with table salt and then add water, which it says causes a reaction where the salt would leach out with lithium, which can then be extracted.
The plan has drawn sharp criticism as being sketchy and overly simplistic.