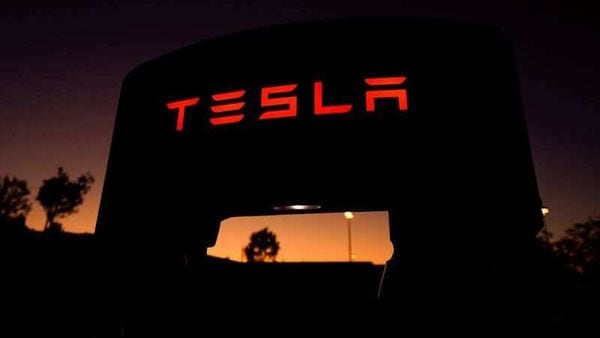 Tesla's 'Battery Day' drives reality check for recent share surge
1 min read
.
Updated: 23 Sep 2020, 06:09 PM IST
Investors had expected two big announcements from Tesla Battery Day - development of a million mile battery good for 10 years or more, and a specific cost reduction target.
They got neither from the event and analysts said the innovations unveiled also came with risks attached.