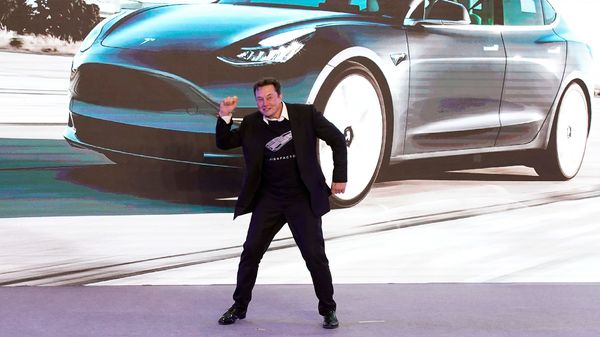 Tesla CEO Elon Musk says 1000-km-range electric truck possible
1 min read
.
Updated: 25 Nov 2020, 11:12 AM IST
Tesla's new 4680 cells and structural battery pack are likely to stretch an electric truck's range to 1000 km, that too when it is fully loaded.
CEO Elon Musk confirmed the EV maker's intention of trying out the new cells in electric trucks.