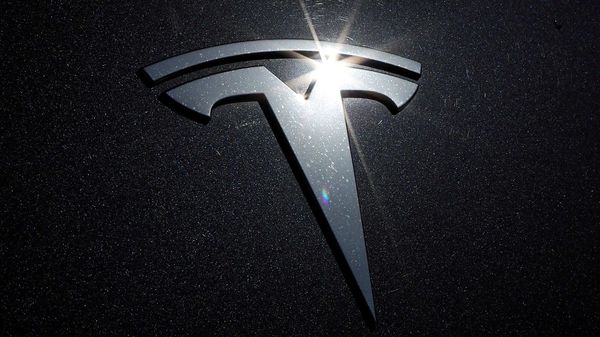 Tesla accuses Rivian of poaching employees, stealing secrets
2 min read
.
Updated: 23 Jul 2020, 11:03 AM IST
In a lawsuit, Tesla has said that Rivian hired 178 ex-Tesla employees, roughly 70 of whom joined the rival company directly from Tesla.
Tesla has previously sued former employees for allegedly taking its trade secrets to China's Xpeng Motors and Silicon Valley-based Zoox Inc.