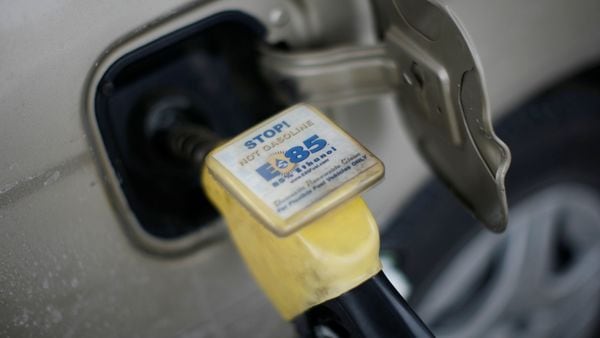 Swadeshi fuel? India to sell 20% ethanol-blended petrol from 2023
1 min read
.
Updated: 06 Jun 2021, 12:44 PM IST
Prime Minister Narendra Modi says target for mixing 20 per cent ethanol in petrol has been brought forward from 2030 to 2025".
PM Modi explains the move will help India reduce expenditure on oil imports.
About 8.5 per cent ethanol is mixed with petrol as against 1-1.5 per cent in 2014.