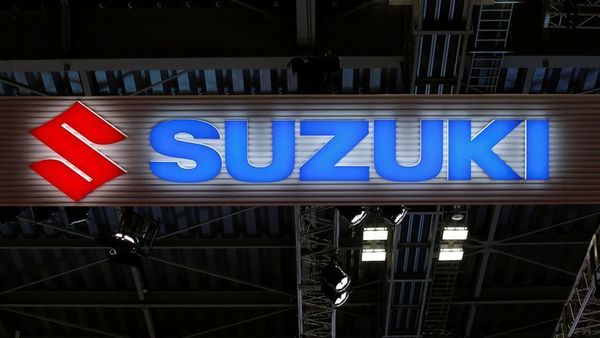 Suzuki Motor warns chips, battery supply will remain tight
1 min read
.
Updated: 25 Jun 2021, 03:38 PM IST
A global shortage of chips was sparked by a range of factors including the Covid-19 pandemic, a factory fire in Japan and frigid weather in the US.
Suzuki is working to make as many cars as possible by replacing some auto parts, adjusting model production and finding different procurement routes.