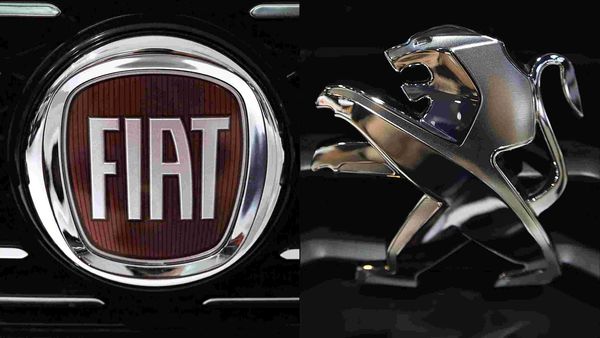 Peugeot-Fiat Chrysler merger gets green signal in India
1 min read
.
Updated: 05 Jun 2020, 09:57 AM IST
The Competition Commission of India (CCI) has approved the proposed merger of Peugeot and Fiat.
In its notice seeking nod for the merger, the companies provided an assessment of competition with respect to markets for passenger vehicles and for sale of powertrains in India.