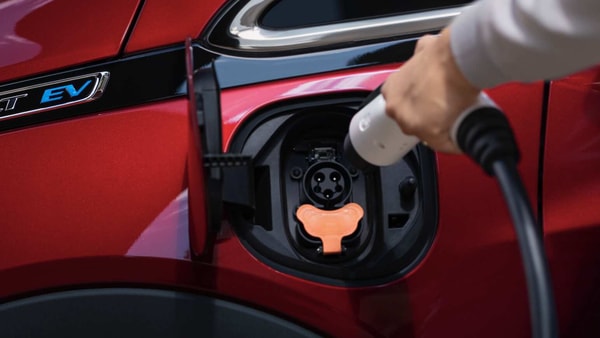 Pakistan launches electric vehicle plan, aims to put 100,000 e-cars on roads
5 min read
.
Updated: 29 Jun 2020, 11:22 AM IST
After a lengthy delay, Pakistan's ambitious electric vehicle (EV) policy was approved for implementation this month.
The policy aims to bring half a million e-motorcycles and rickshaws with more than 100,000 electric cars, buses and trucks, into the transportation system over the next five years.