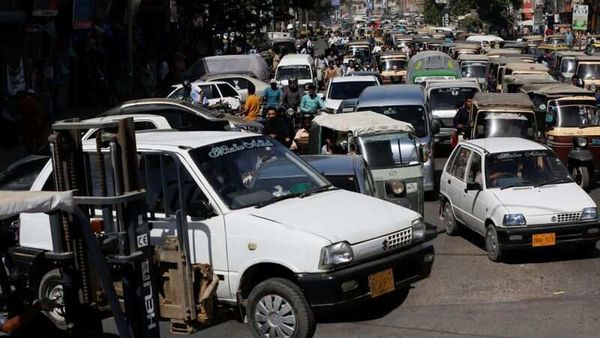 Pakistan stares at fuel shortage, pumps see mile-long queues of cars: Reports
2 min read
.
Updated: 06 Jun 2020, 02:08 PM IST
Cities like Karachi and Quetta are seeing long queues of vehicles waiting for refill.
Prices of petrol, diesel have shot up by three times.
Pakistani government has blamed oil marketing companies of creating artificial shortage. Companies blame Directorate General of Oil under the Petroleum Division.