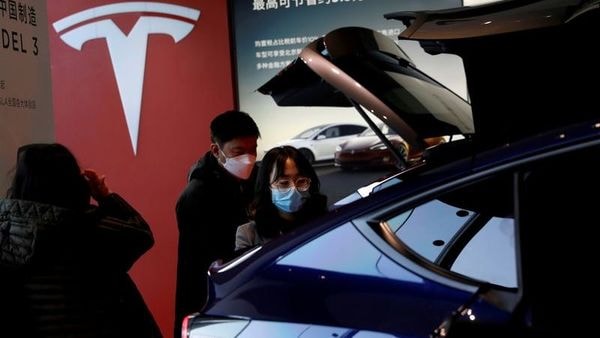 Own a Tesla? Get ready for probe: Chinese state bodies turn the heat on
1 min read
.
Updated: 29 May 2021, 09:26 AM IST
Staff members in a few government bodies have been requested to not buy Tesla cars. Those already owning Tesla have been asked to transfer ownership.
Suspected to record sensitive data through on-board cams, Tesla cars are under spotlight in China.
Tesla strongly denies any sensitive data capturing.