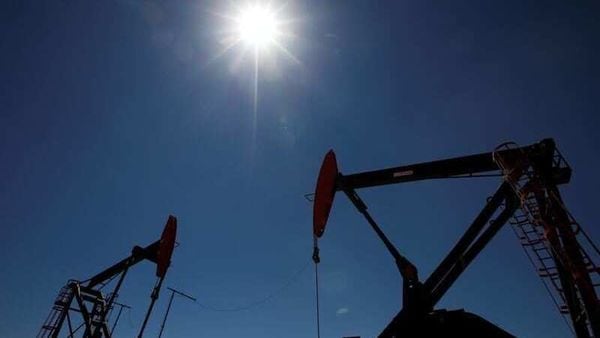 OPEC+ faces growing pressure to change course as ministers meet
4 min read
.
Updated: 18 Oct 2020, 04:02 PM IST
With oil stuck at around $40, and more supply coming online from Libya, the cartel is now under pressure to revise its plan to ease those output cuts.
It has already relaxed them by about 2 million barrels a day, and is due to add another 1.9 million in January.