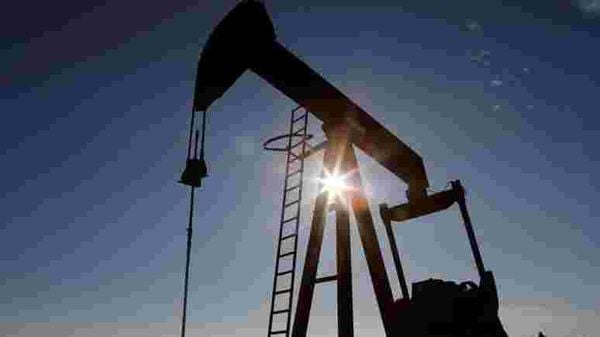 Oil prices dip on coronavirus worries, US stock draw
1 min read
.
Updated: 14 Jan 2021, 12:02 PM IST
US crude oil stockpiles fell more than expected, while gasoline and distillate inventories rose as refiners ramped up output to its highest level since August.
Oil producers face an unprecedented challenge to balance supply and demand as factors related to Covid-19 vaccines cloud the outlook.