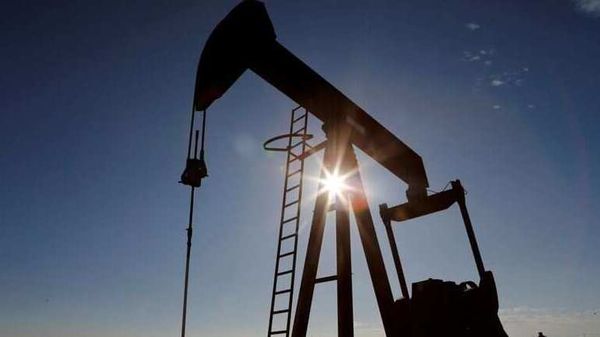 Oil prices rise on expected inventory drawdown; coronavirus concerns cap gains
1 min read
.
Updated: 12 Jan 2021, 01:48 PM IST
Brent crude oil futures climbed 22 cents, or 0.4%, to $55.88 a barrel by 0703 GMT, while US West Texas Intermediate (WTI) gained 25 cents, or 0.5%, to $52.50 a barrel.
US crude oil stockpiles likely fell for a fifth straight week, while refined products inventories were seen up.