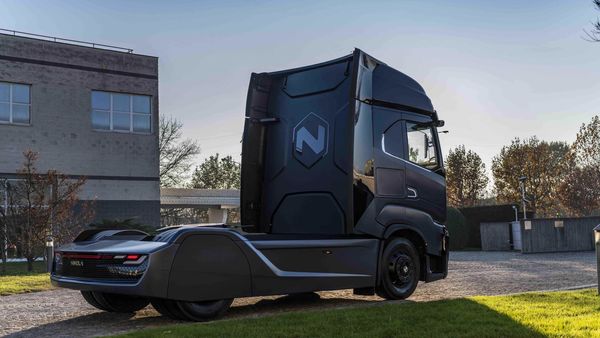 Nikola sells $5,000 reservations for a truck with no prototype
3 min read
.
Updated: 29 Jun 2020, 05:13 PM IST
Nikola founder Trevor Milton hopes his Badger truck will one day rival Ford's F-150, which for 43 years has been America's best-selling pickup.
So far, Nikola has shared only computer renderings of the Badger, and has said it will cost between $60,000 and $90,000.