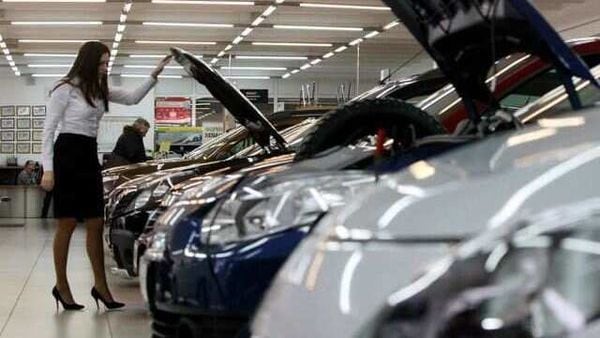 New normal to near normal: Car sales pick up pace in July as OEMs bounce back
2 min read
.
Updated: 03 Aug 2020, 08:52 AM IST
Car makers like Maruti, Hyundai and Honda have reported sales figures which may still be shy of monthly figures in years gone by but are still considerably better than preceeding months.
New launches from OEMs are likely to further bolster sales ahead of festive season.