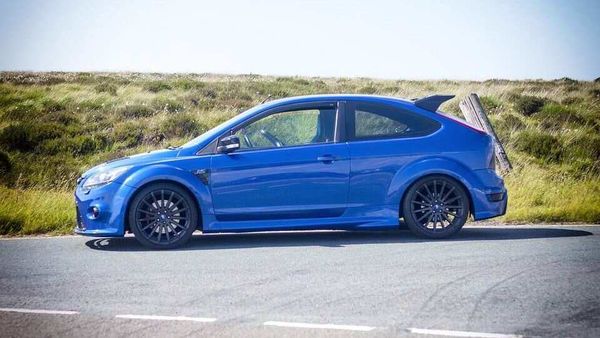 Motorist fined for 'speeding at 703 kmph' in Ford car, faulty speed cam blamed
1 min read
.
Updated: 09 Jul 2020, 12:38 PM IST
A Boeing 777 has an average cruise speed of 900 kmph. A Ford Focus car in Italy comes close, at least according to a faulty speed camera and officials issuing speed tickets.
A local official reportedly asked the motorist to accept the penalty, pay the fine and then file for appeal.