Keep the change: Petrol almost in triple digits in Mumbai after 14th hike in May
Petrol price has been increased by 23 paise per litre in the latest hike, while diesel price has gone up by 30 paise for a litre.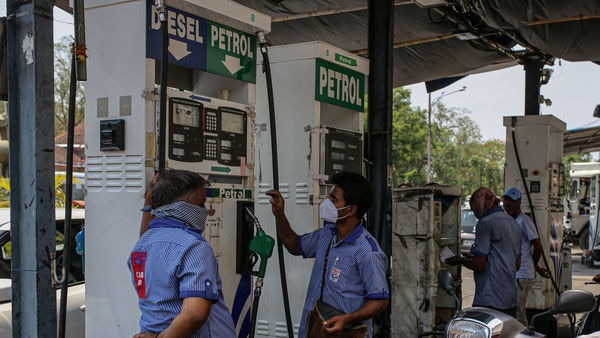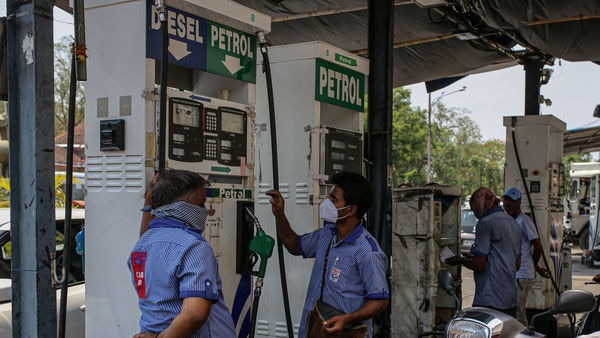 Petrol and diesel price were hiked across the country for the 14th day this month on May 27.
Petrol and diesel prices have been increased for the second day this week, taking the fuel prices to a new height across India. Mumbai, one of the major metro cities in the country, will now have to pay almost ₹100 for a litre of petrol after the latest hike on Thursday.
Petrol price has been revised in Mumbai to ₹99.94 per litre as the oil companies increased it by 23 paise for a litre in today's hike. Diesel price has also been increased by 30 paise a litre, which means Mumbai will have to shell out ₹91.87 to get one litre.
In the national capital, petrol will cost ₹93.68 per litre from today, while diesel will cost ₹84.61 for the same amount. In Chennai, petrol price has gone up to ₹95.28 for a litre and ₹89.39 per litre for diesel. Kolkata will have to pay ₹93.72 for a litre of petrol and ₹87.46 for a litre of diesel.
Among other cities in India, Bhopal remains one of the most expensive places to buy petrol. After the latest hike, a litre of petrol in Bhopal will cost ₹101.77. Diesel price too is inching towards the triple digit mark with price going up to ₹93.07 for a litre. Petrol prices have already crossed the ₹100 mark in several cities in Rajasthan, Madhya Pradesh and Maharashtra in the past few days.
Oil companies took a pause on Monday, before resuming revision of fuel prices in India on Tuesday this week. While Wednesday was a relief, the second hike has taken the fuel prices to fresh highs amid slump in fuel demand.
The recent spate of hikes began on May 4, after an 18-day pause in an upward price rally. In fact, the oil companies had not raised prices since March 26, a day before elections began in five states across the country. Since January, fuel prices had shot up to record level after it was hiked on 26 occasions.
First Published Date:
27 May 2021, 09:15 AM IST
NEXT ARTICLE BEGINS