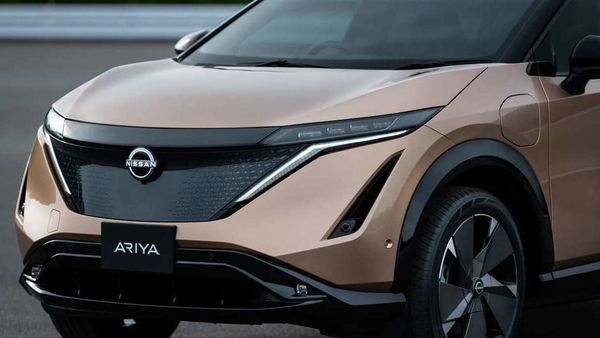 Japan aims to eliminate gasoline vehicles by mid-2030s, boost green growth
1 min read
.
Updated: 25 Dec 2020, 01:10 PM IST
The plan seeks to replace the sale of gasoline-powered vehicles with electric vehicles, including hybrid and fuel-cell vehicles, by the mid-2030s.
Japan aims to eliminate gasoline-powered vehicles in the next 15 years.
A 2 trillion yen green fund will support corporate investment in green technology.