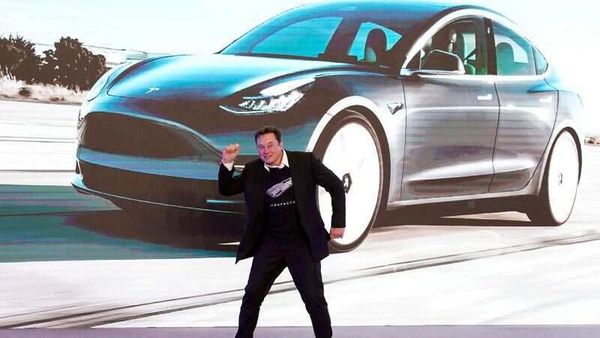 Its cars banned from military complexes, Tesla placates China. Here's how
1 min read
.
Updated: 21 Apr 2021, 10:47 AM IST
China had asked that Tesla cars be parked away from sensitive zones.
Cameras on Tesla cars are being viewed with suspicion in the country.
Tesla says data collected in China remains in China and that it is committed to adhering to local laws.