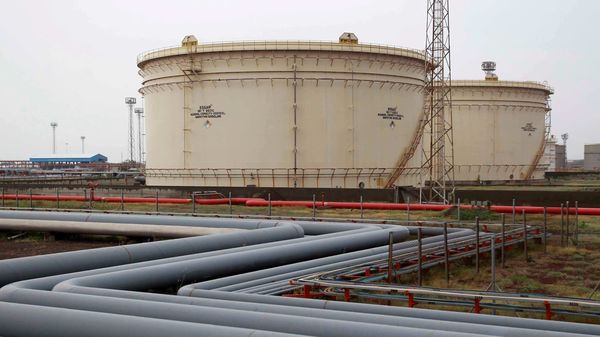 India's oil imports in May sink to lowest in over eight years
1 min read
.
Updated: 24 Jun 2020, 01:55 PM IST
In May, India imported 3.18 million barrels per day (bpd) of oil, a decline of about 31% from April and about 26% from a year ago.
Indian refiners in April filled tanks with cheaper oil, sold extra cargoes to the federal government for strategic reserves and declared force majeure on crude imports.