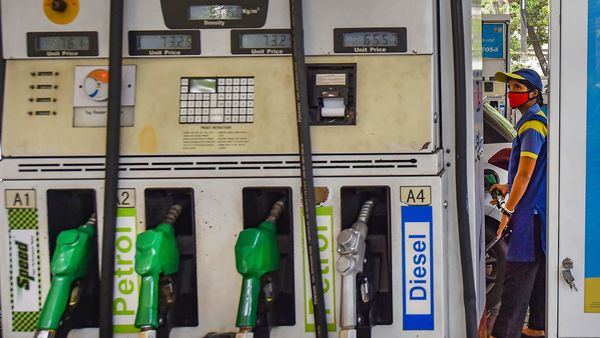 India's fuel demand reaches 80-85% of pre-Covid levels
2 min read
.
Updated: 16 Jun 2020, 04:29 PM IST
With easing of lockdown restrictions beginning early May, fuel demand in India has started gradually picking up.
During the first half of June, diesel demand at 2.67 million tonnes was 15% lower than a year back while petrol sales at 930,000 tonnes were 18% lower than last year.