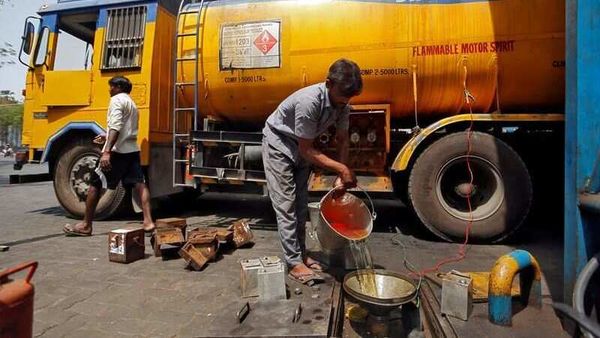 Fuel on fire: Will petrol and diesel prices hit a century?
2 min read
.
Updated: 16 Jun 2020, 10:50 AM IST
Petrol and diesel prices have seen ten consecutive hikes in as many days.
Sources have indicated that price hikes could continue till the end of June and a tax cut from governments appears unlikely.